Mug Factory Custom Wholesale Ceramic Mugs
We are a ceramic mug manufacturer with more than 10 years experience, the main products include, ceramic mugs, coffee mugs, glass mugs, ceramic plates, ceramic candle jars, and other tableware.
Our biggest advantage is that the direct manufacturer can give customers the lowest price and provide customized services. Most of the customized ceramic cups are 0.5~1.0 US dollars, and the more the quantity, the cheaper the price.
Contact us
Custom service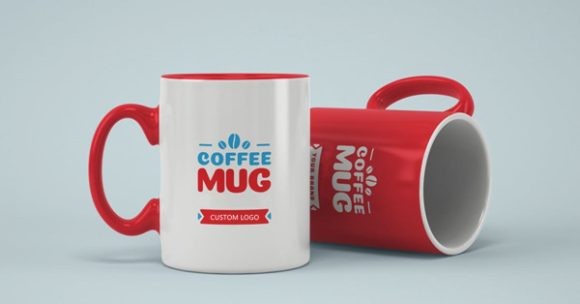 Custom color-changing mugs, also called magic mugs, or sublimation cup, with cheap price and good quality, wish you will interest.
Enamel mugs, custom logo, color, printing, it have ceramic material and stainless steel material can choose.
Excellent manufacturer
Fast enough production speed
Lots of styles to choose from
Factory direct sale, cheap price
Good quality and warranty
Customized service quick reply
Over 15 years of experience